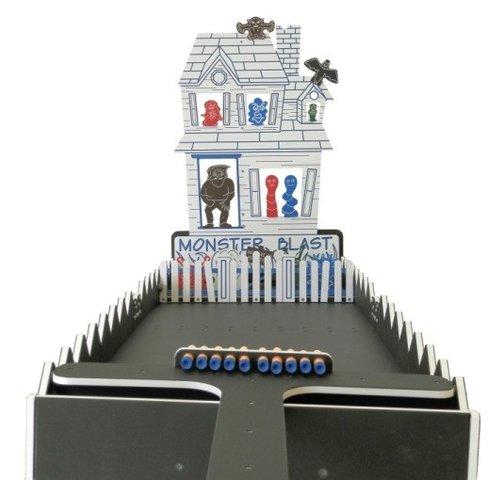 Monster Blast, Table Top Game
MONSTER BLAST!!
Kids of all ages will love this exciting, monster-blasting game. Players can try to knock down monsters with the built-in dart gun!
SPECIFICATIONS
Comes with built-in dart gun, 10 darts
Dimensions 23 x 35.5 x 8.5 in. (folded)
23 x 70.5 x 35.5 in. (open)
Weight 40 lbs.
http://wertzwerkz.net/#iLightbox[gallery]/2