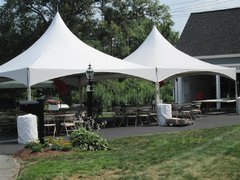 Tent 20 x 40
$400.00
Dimensions: 20 X 40
Outlets:
Monitors: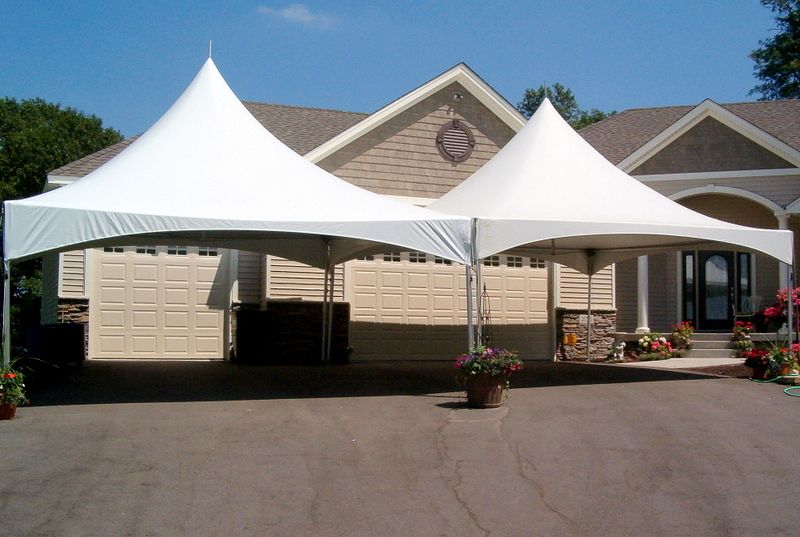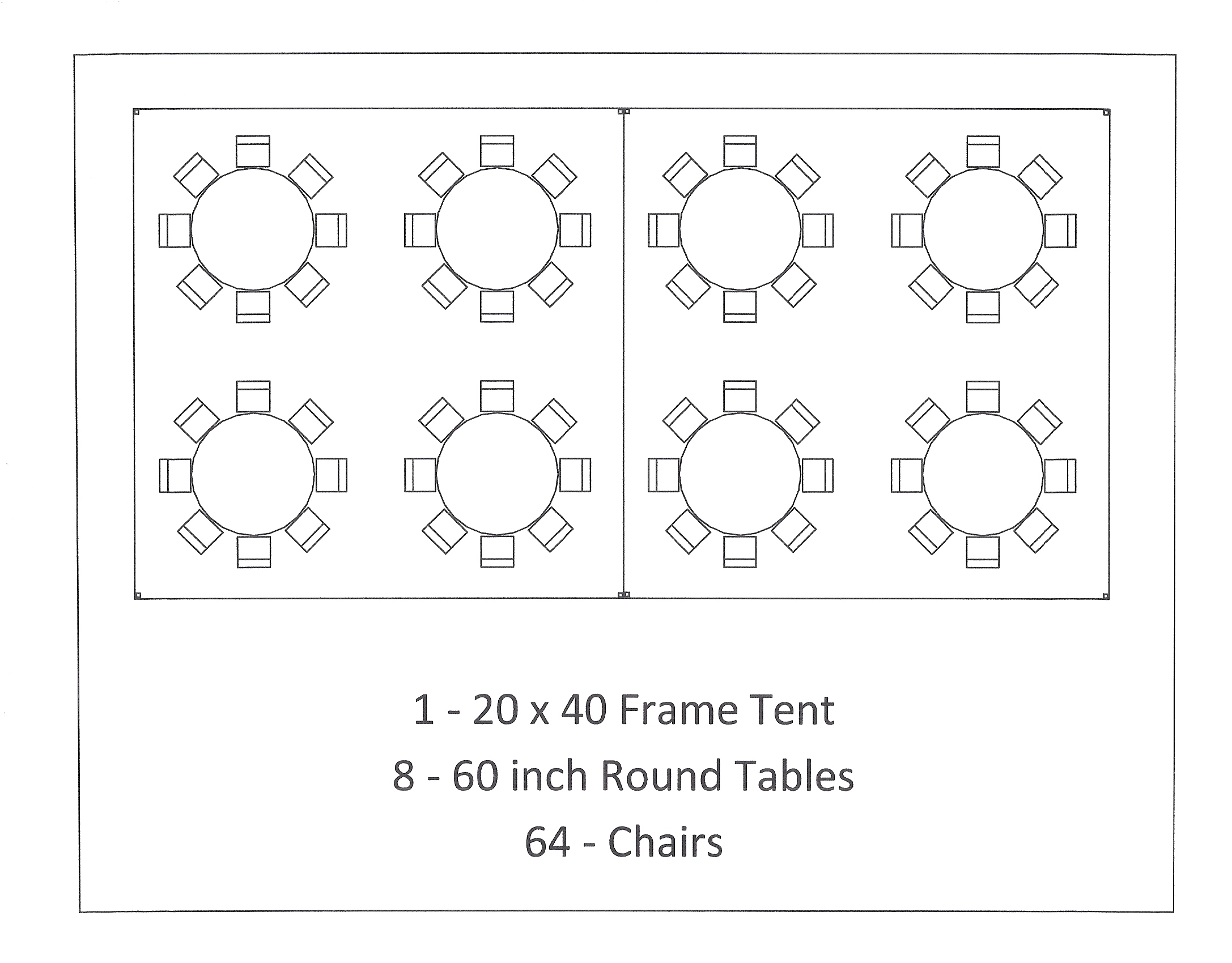 This 20×40 High Peak Frame Tent is set up using tension cross cables instead of a center pole. This design supports the high peak while creating an open and elegant look. High Peak Frame Tents are great for: weddings, graduations, anniversary parties, or any outdoor party event. This High Peak Frame Tents can be installed in minutes with only 2 people. The High peak frame tents have fewer fittings and parts than traditional pole and frame tents so they are a very popular choice for your party event.
Capacity: 64 people for sit down dinners
8 Folding Rectangular Table!!
64 Chairs

All items will be delivered and picked up at a designated location. The client should be available to count all items upon delivery and pick up, otherwise the counts will be considered accurate. Orders are typically delivered 2-3 days in advance of your event while pick ups occur 1-2 days following your event. Responsibility for equipment remains with the client from the time of delivery to the time of pick up. Please be sure all equipment is secured when not in use and protected from the weather.
CLEAN UP / PREPARATION FOR PICK UP. All floral arrangements, trash, and decorations of any kind should be removed from tent before scheduled pick up time. All chairs and tables should be stacked as delivered.